About The Practice
We are a small, office-based, family medicine practice. It's located on the oceanside beach in Metchosin, British Columbia, which is one of the thirteen communities that compose Greater Victoria.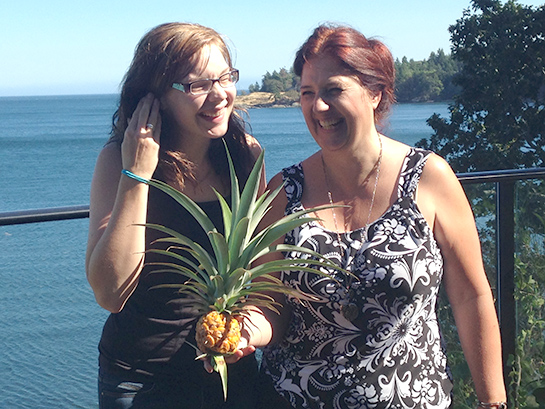 Free And Welcoming
Free Medicare healthcare, with no 'executive health' buy-ins. Everyone deserves the same gold-plated healthcare.
Open and safe to all peoples regardless of age, gender, sexual orientation, culture or language.
Fully accessible for people in wheelchairs, crutches, or walkers.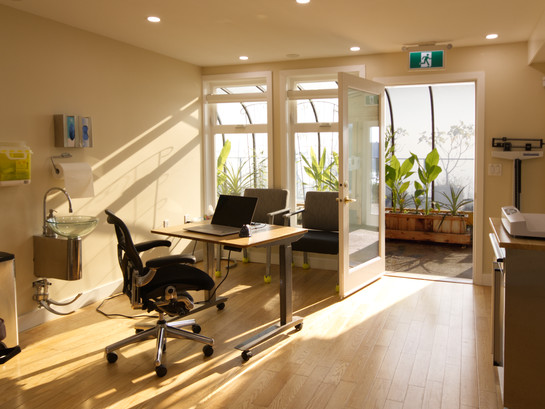 A Sense Of Place
A modern, bright office in a pastoral beach acreage setting, to make visits positive experiences.
Integrated growing of plant-based whole foods into the surroundings, promoting healthy eating choices.
Located in the countryside on the edge of a major city, to allow quick access to services.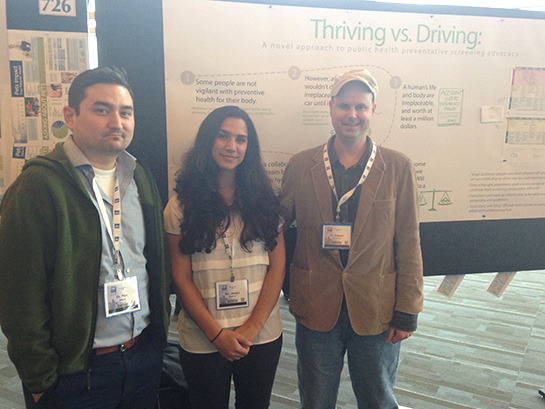 Academic Hub
A community teaching site for medical students at the University of British Columbia (UBC) / University of Victoria Island Medical Program.
Dr. O'Connor is an examiner for standardized examinations such as the Medical Council of Canada Qualifying Examination Part II.
Regular research presentations at academic conferences such as the CFPC Family Medicine Forum (FMF).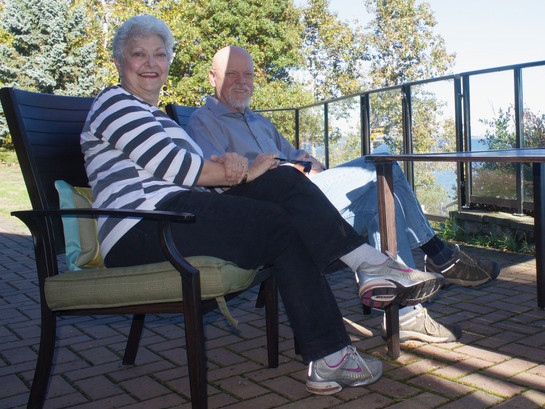 Timeliness
Help people live healthier, so they need fewer future physician visits.
Appointments availability kept to usually within one working day, via a right-sized patient panel.
Visiting medical specialists here at the office minimizes patient travel.
An appointment-only practice reduces patients' time in the waiting room. Providing service close to home minimizes missed work time, while promoting aging in place.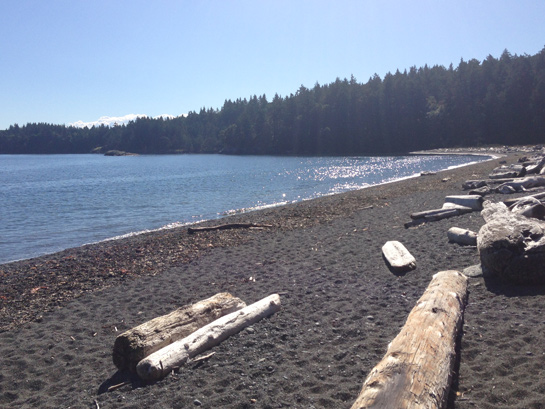 Environmentally Friendly
Electronic charts instead of paper. Digital faxing. Telemedicine when appropriate.
Reduced carbon footprint by using: passive solar heating, high-efficiency heat, and ocean as moderating effect.
Daylight for primary lighting, with LED light supplementation.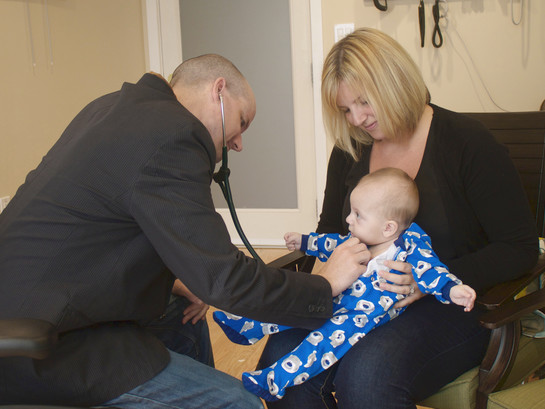 Full Service
Medical services of: prevention, chronic disease management, treatment of new issues, maternity, mental health, pediatric and geriatric care, women's health, palliative care co-ordination.
Procedure services of: removal and biopsy of concerning skin lesions, joint injections, ear syringing, suture and staple removal, medically-indicated injections, adult vaccinations, foreign body removal, cryotherapy and electrocautery.
Other services of: notary public and medical reports.