Family physician locum opportunity
Locums are welcomed. Slots are available year-round, with flexible time periods.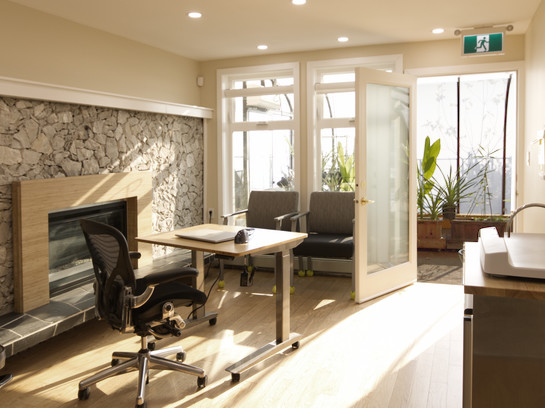 Attractive Facility
Fully-equipped modern office with five spacious clinic rooms, plus individual doctor office rooms, all with windows.
Peaceful ocean vistas.
Spend lunchtime down on the beachfront.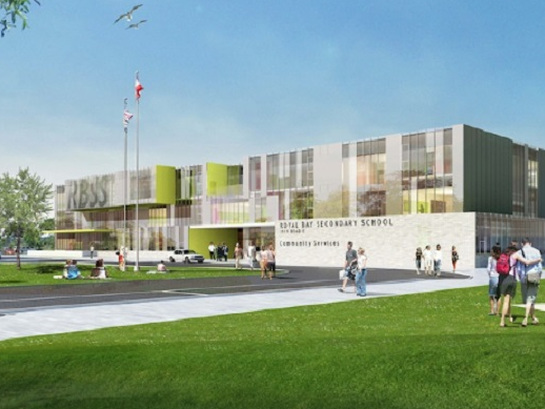 Family Friendly
Safe location for a family.
For children, there are nearby walkable/bikeable schools, as well as full gamut of after-school hobbies.
Unemployment is low, and in typical times is nearly zero, which allows spouses a job of choice.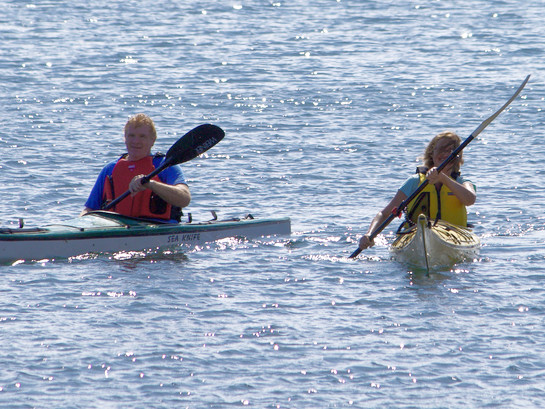 Autonomy/Wellness
Do the medical service you wish to do. Innovate your desired efficiencies.
Your time when not in office is protected, to charge up for a proper work/life balance. If you need days for something, take it.
Time for comprehensive appointments helps improve outcome, which also increases job satisfaction and keeps stress low.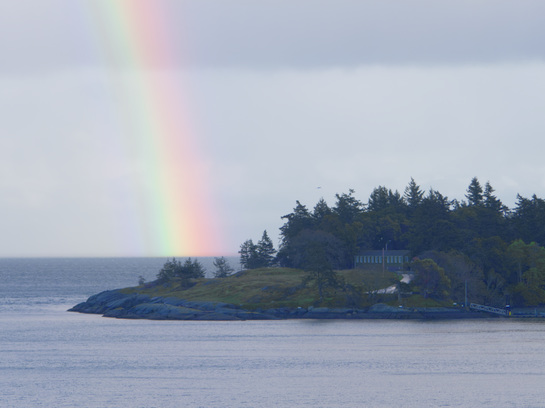 Smart Finance
BC has attractive remuneration packages for family physicians. 25%/75% split.
Competitive tax rates in BC. Metchosin property taxes are low, and increases are below inflation.
Attractive place for a home that's likely to increase in value, maximizing primary-residence capital gain exemption.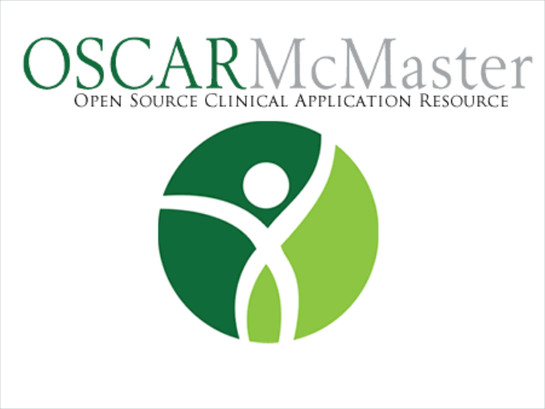 Helpful EMR
Office is on OSCAR, which is the most popular EMR in BC.
No paper charts. All historic paper documents are properly filed in ordered PDFs. Digital faxing.
Full online digital access to PACS medical images and inpatient records if needed.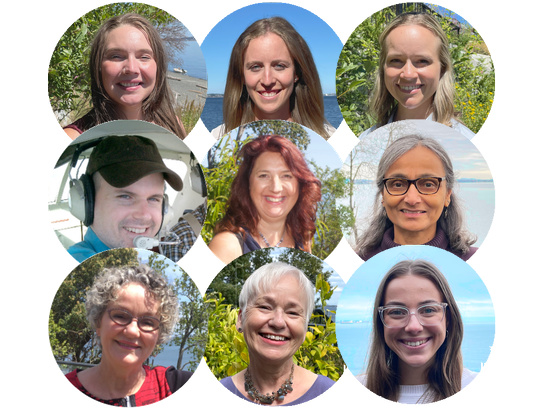 Medical Supports
Efficient, experienced office managers ready to help.
All medical specialties right near by in Victoria. Experienced GP physician colleagues and registered nurse on the team. Multiple nearby walk-ins to help, and ER/hospital 14 minutes away.
Rock-solid locum coverage support: a physician in the community provides coverage if needed, plus we have an attractive place for other locums as well if ever needed.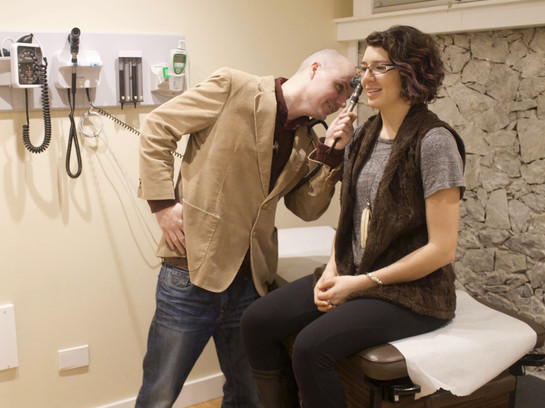 Practice Efficiency
Fully managed patient panels, so ready on day one.
Patients arrive easily and early to enjoy the oceanside, and can park right outside the office, so appointments flow on time.
All patients are known, with past histories completed.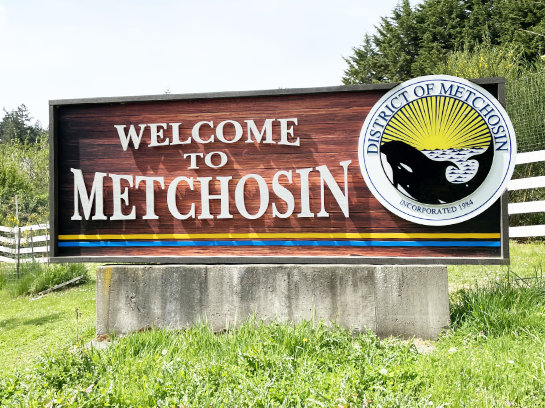 Pleasant Community
Similar to Woodview, California, in this purposely-rural-on-the-edge-of-a-technology-hub community, people are happy since they are all living here by choice.
The urban community around Metchosin is the fastest growing in BC, since Southern Vancouver Island is a desirable place to live. The local school district is the fastest growing in BC.
Metchosin is a community where one can forge good relationships with kind neighbours, but still have access to the amenities of a nearby city.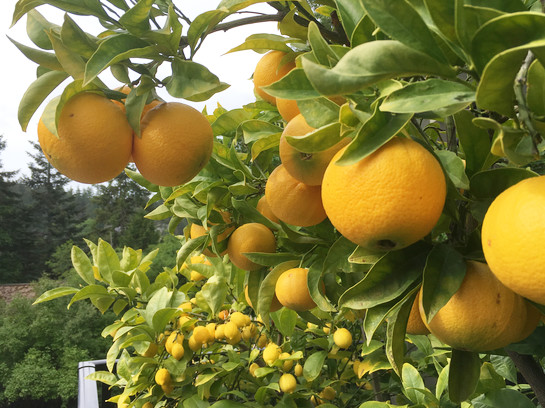 Prime Location
International airport is 37 minutes away with direct flights to most destinations. Victoria airport to Vancouver airport is 11 minutes. Helicopter/floatplane flights from Victoria harbour to Vancouver harbour is 30 minutes.
The local Mediterranean climate is the most favourable in Canada, as per Environment Canada's lowest 'misery index' of total yearly amount of cloud, sleet, snow etc. Year-round training homebase of many of the Canada Olympic teams.